[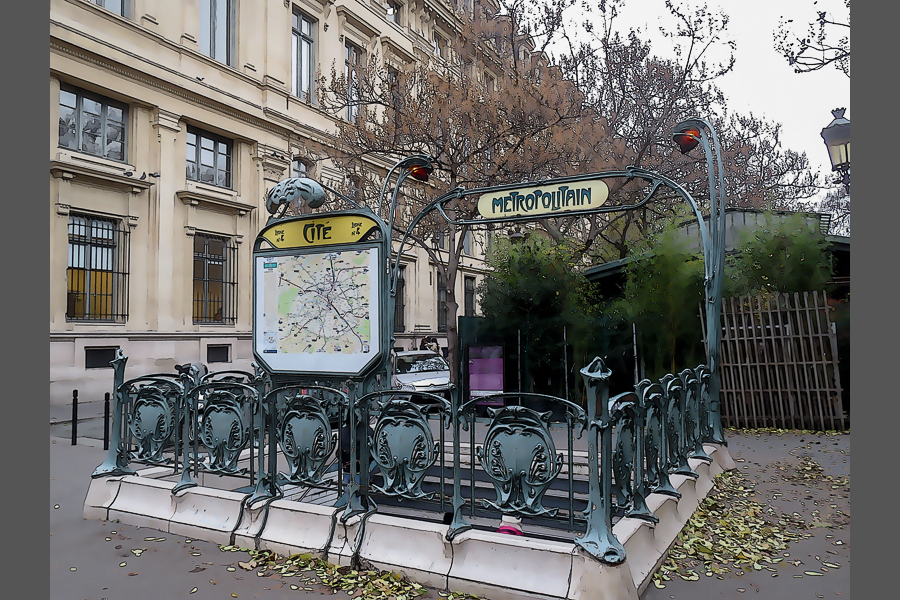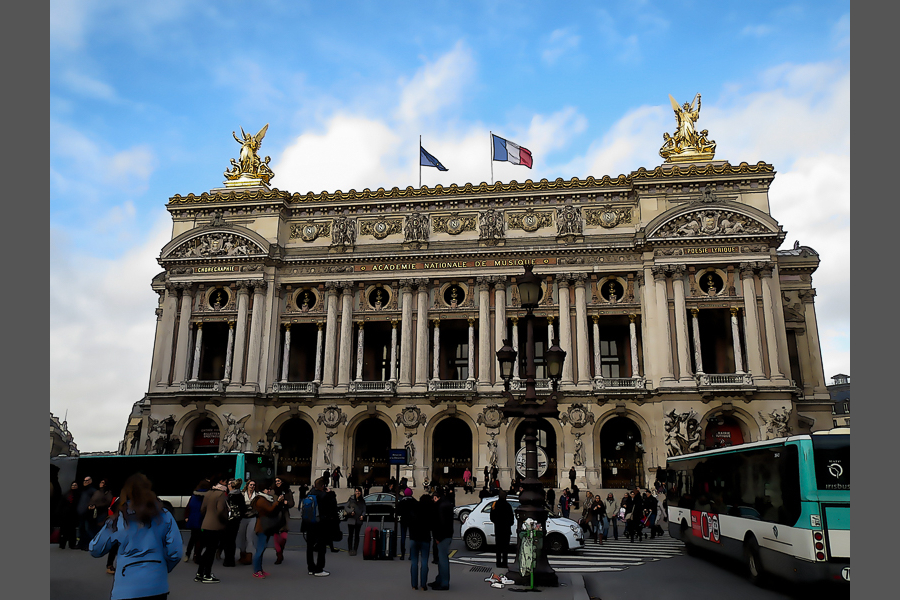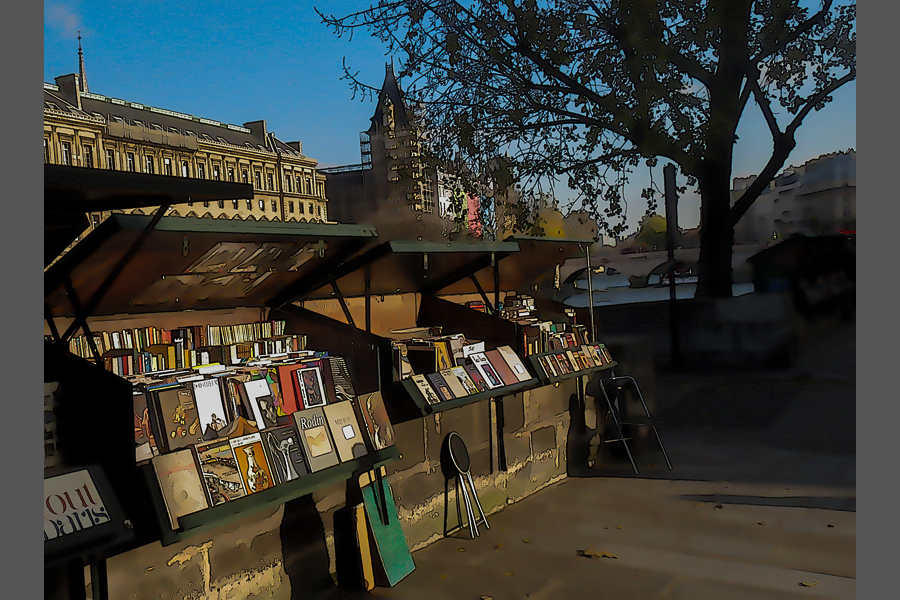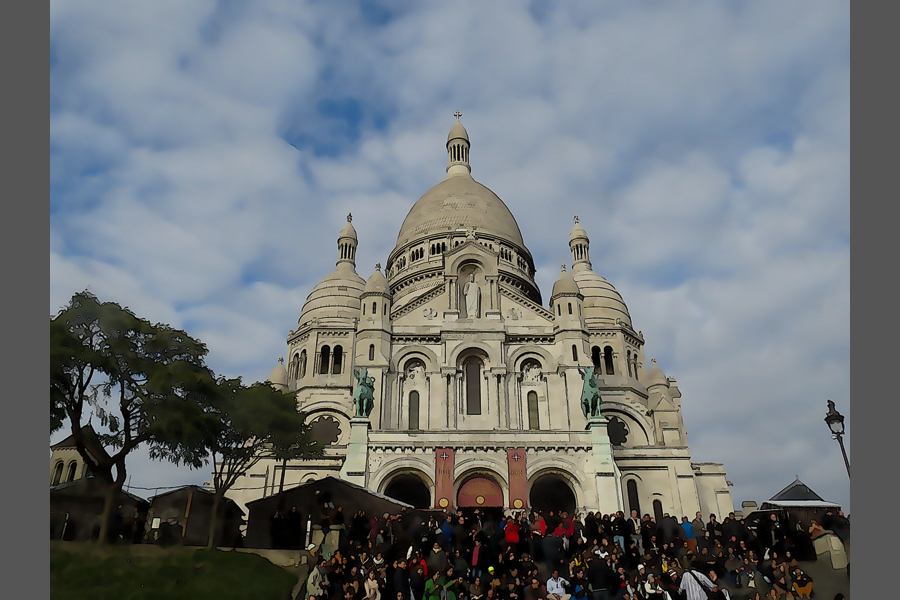 Danni is blown away by her new plum assignment to Paris. But, all is not well in the City of Lights; the offices are a shambles, her boss is apathetic, and her predecessors died under mysterious circumstances; it's almost like somebody doesn't want the law there. Despite that she risks her life in the seedy underworld of gypsies, tramps and Weeia to search for a missing man.
Paris marshal Danni Metreaux has her hands full with criminals preying on a local Weeia merchant, a fresh trainee and the happy distraction of a new love interest. Her instincts are telling her that a powerful Weeia has been forcing humans to commit a series of crimes, and wiping their victim's memories, leaving them to human justice. Will Danni be able to discover who is behind the crimes and stop them without losing her own mind?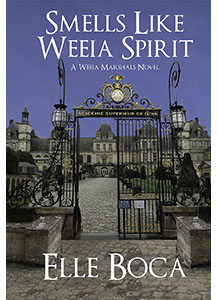 Danni Metreaux, a smart Paris marshal with a point to prove, and Sebastien Poyager, her loyal, wealthy and handsome partner, keep getting called in to deal with superhumans behaving oddly for no apparent reason, and innocent people are dying. Will they be able to find the culprit before more people die and the secret of the Weeia is revealed?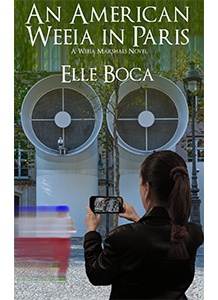 Danni, acting head of the Paris Weeia office, is tasked with apprehending a rogue superhero. Will she succeed before a well connected upstart beats her to the goal and steals her job?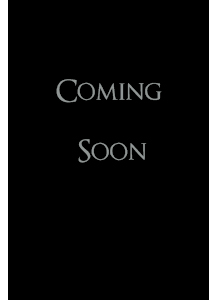 Bad Weeia Rising
Coming soon.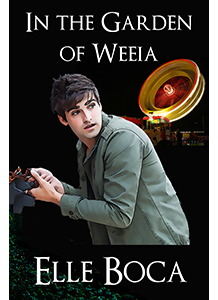 When the Unelmoija and her sister dropped Ernie off at Harry's house near Portland, Maine before vanishing into time, they hoped to give him a fresh start. Unfortunately, Ernie, a lanky shy man with a natural gift for technology and gadgets enhanced by his superhuman Weeia abilities, fell in with the wrong crowd.