Artist Sunday 2021 poster
Sunday Nov 28, 2021 is Artists Sunday, a day set aside nationally to support US artists, including some authors.
Join me: support artists across the country, including authors, on Artists Sunday 2021, a nationwide event, the Sunday after Thanksgiving, November 28, 2020.
Help us encourage consumers to support artists, craftsmen and authors across the United States.
If you want to buy something special and unique this holiday season while supporting artists and authors, art and books this is a great place to look.
What I'm Doing On Artists Sunday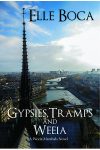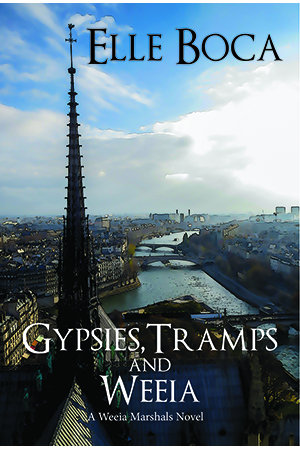 Look for Gypsies, Tramps and Weeia digital edition on Artists Sunday at an Artists Sunday special price (20 percent off). Instead of $4.99 it will be $3.99 from Wednesday November 24, 2021 to Wednesday December 1, 2021 on Amazon.
Can't wait? Buy it now. Click here to buy Gypsies, Tramps and Weeia (The Weeia Marshals Book 1)
Need to save your pennies? Not in a shopping mood? That's okay too. You can still support the idea by sharing the information with your family, friends and followers.
Thank you!