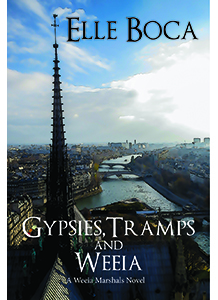 The offer is valid for anyone already on my subscriber list (the email address you leave on the post must already be on my list). All rights reserved.
Subscribers who sign up to my list after this post is published are not eligible for this promotion, but will be for future ones.
Want to buy a copy right away? Gypsies, Tramps and Weeia (The Weeia Marshals Book 1)
Thanks for stopping by!